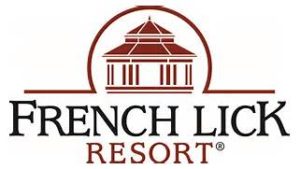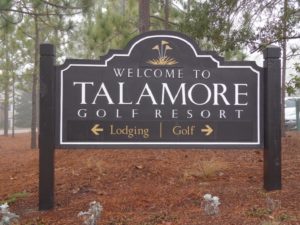 THE FRENCH LICK RESORT is your home for a great summer golf escape. Home of the Donald Ross golf course celebrating 100 years, visit Frenchlick.com and plan your stay in historic French Lick Indiana. The Talamore Golf Resort is a great homes of golf in the Pinehurst area, see Talamoregolfresort.com and play golf in Sandhill country.         ______________________________________________________________________
The US Amateur is on at Riviera Country Club just north of Los Angeles in Pacific Palisades California.
What started out as a field of 312 players is now down to four players when the semifinals tee off in the morning.
For Arlington Heights native Doug Ghim, he is one of the last four players still standing after his 2&1 victory of Connor Syme of Scotland.
For Ghim he could get a lead on Syme, but could never pull away. Ghim went 1 Up after the third hole, and things were A/S after 5 holes. Ghim took the lead on 7 again, but at the turn things were back to All-square.
Ghim for the third time went 1 Up this time after 10 holes. But finally after a birdie on 13, Ghim finally took a 2 Up lead. It didn't last because a par for Syme on 14 pulled him back to just 1 Dn. It was bogey that got the job done for Ghim on 16, and his lead was back to 2 Up with two holes to play.
When both players made par of the par 5, 17th hole Ghim had eliminated Syme and was moving on to the final four.
Click here to hear our interview with US Amateur semi-finalist Doug Ghim of Arlington Heights.
Semi-final matches at 8 Am PST are Theo Humphrey of Greenwich CT the #4 seed, vs Ghim the #9 seed.
At 8:20 Am PST, #7 seed Mark Lawrence Jr. of Richmond VA. vs #62 seed Doc Redman of Raleigh-Durham NC. Redman was a finalist at the recent Western Amateur at Skokie Country Club.
For more information on the US Amateur at Riviera Country Club, please visit the United States Golf Association's website at USGA.org.