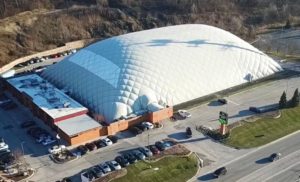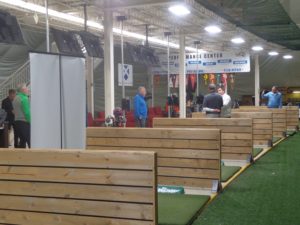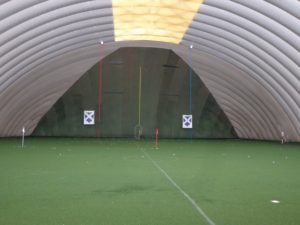 THE MISTWOOD GOLF DOME on RT. 53 in Bolingbrook is your home for the winter golf season. Mistwood golf Dome is also home to Toptracer golf technology, and the McWethy's Sports Bar. The Mistwood Golf Club professional staff is there all winter long for lessons and club fittings. Visit Mistwood today and enjoy golf all year round, even when the snow is falling outside, and temps are in the teens. (630)-739-7600 You can learn more about equipment demo days and special events at Mistwoodgolfdome.com  _____________________________________________________________________
THE GOG BLOG by RORY SPEARS, Director of Content and Creation. Follow Rory on Twitter @GogBlogGuy, and on Facebook, LinkedIn and Instagram.
THE CHICAGO DISTRICT GOLF ASSOCIATION (CDGA) has released their 2020 schedule for local events and qualifiers for United States Golf Association (USGA) Championships and the series of U.S. Opens.
How is your game, what is your handicap? Is yours low enough where you might now be eligible to play in a variety of CDGA events.
Have you ever though about trying to play in the U.S. Open, Sr. Open, Women's Open, U.S. Sr. Women's Open.
Several area clubs are hosting local qualifiers for USGA Championships. It starts here, and you can take the first step right here at several area clubs that are hosting qualifiers. CDGA championships are not just for the youngsters playing on high school and college golf teams. There are different events for all ages.
For more information visit CDGA.org as registration has started. You can stop by the CDGA booth at the upcoming Chicago Golf Show to learn more.
Get your handicap established, for all the golf events you want to play in through the CDGA. The Chicago District Golf Association, helping Chicago area golfers for over 100 years.
   The 101st CDGA Amateur is June 22-25 at the Bull Valley Country Club (L) in Woodstock, and the 90th Illinois State Amateur Championship from July 21-23, will be held at the Wynstone Country Club (R) in North Barrington.