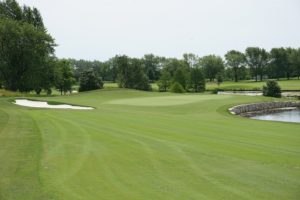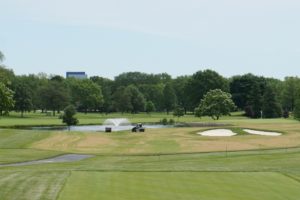 THE SCHAUMBURG GOLF CLUB has reopened 7 of the 9 BAER NINE Holes, with two holes open from the Tournament Nine, while the other seven holes have started the renovation process. The entire renovation is expected to be complete by July of 2020. For tee times and more, visit schaumburggolf.com or call the club at (847)-885-9000.      ______________________________________________________________________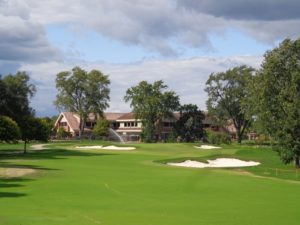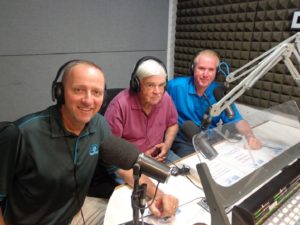 THE 27TH HOLE AT THE SCHAUMBURG GOLF CLUB (L), Golfers on Golf Radio (R) with Ed Stevenson-Bill Berger-and Rory Spears.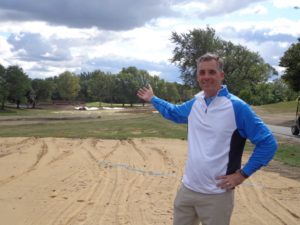 Todays guests include, Schaumburg Golf Club General Manager and Director of Golf Jon Parsons (L) and John Deere Classic Tournament Director Clair Peterson (R).
Golfers on Golf Radio is on the tee this morning at 10 AM, on The BIG Am 750 WNDZ.  And we hope you will join us for a great hour of golf talk-from 10-11 Am this morning. Because this is golf season. Get out and play.