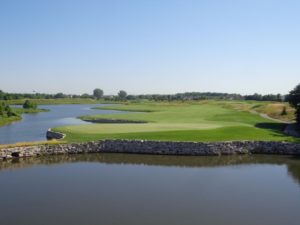 THE MISTWOOD GOLF CLUB on Renwick Road in Romeoville is now open for the season. Call for tee times or memberships at (815)-254-3333 or see Mistwoodgc.com.  _____________________________________________________________________
IT'S GOLF SEASON. Even with some bad weather to the north, it's golf season in Wisconsin.
Yes there is some snow in the Dairyland, but because it's April it is still golf season.
There is good news, because the snow will melt before the major destinations do open. So what does that mean. Use that time to pick up the phone and book some tee times.
The Pete Dye golf courses of Kohler such as Blackwolf Run, and Whistling Straits are opening this weekend. Weather permitting because they do have snow. But the Kohler golf challenge is still schedule for the next couple of weekends, if this weekend gets snowed out.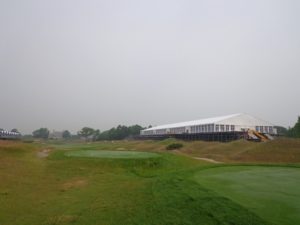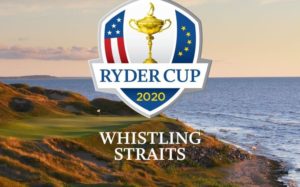 KOHLER'S WHISTLING STRAITS will host the Ryder Cup in September of 2020.
You can join Erin Hills for a special week in June, because the club will celebrate U.S. Open week.
While the players are teeing off at Pebble Beach, you can enjoy 2017 U.S. Open venue Erin Hills. Play Erin hills how the open field played it in 2017, with the pin placements from championship week.
You can enjoy championship week on the course, or be watching in the dining room and or the Irish Pub.
When the course opens in May, there are price specials the first two weeks. Or you take advantage of great during the closing days of October. To enjoy play and stays at Erin Hills, see Erinhills.com and then call (866)-772-4769.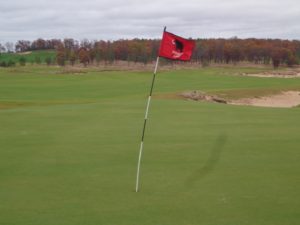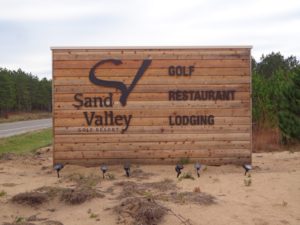 MAMMOTH DUNES at Sand Valley was designed by David Kidd. Sand Valley will open for the season on April 25th. Call for tee times and over night reservations today.
Sand Valley now has 54 holes open for play, and there is another course by Tom Doak in the works. Stay overnight or book a Dream Day Golf Trip.  A Dream Day golf trip includes rounds of golf, on two of the three courses. There is time for lunch in between rounds. One of thetwo rounds will be on the par 3 course, "The Sandbox". A perfect idea for groups but rates do vary.
For more information on Sand Valley, call (888)-651-5539, and visit Sandvalley.com