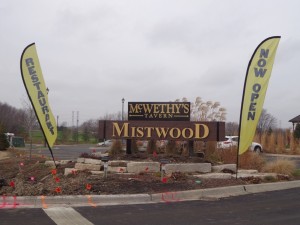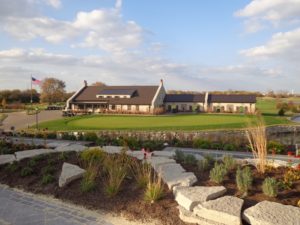 MISTWOOD GOLF CLUB opens for the 2019 golf season this Thursday April 11th. This includes the Performance Center, and already open is McWethy's Tavern. Call for tee times at (815)-254-3333. Mistwoodgc.com located on Renwick Road, Romeoville. _____________________________________________________________________
MORE NEW GOLF COURSE construction will soon be underway. This time in Hawaii, on the island of Oahu.
Architect Gil Hanse and tour player Tiger Woods, have been named as the designers of the two new courses.
The courses will be in the Makaha Valley Resort. The TGR design team will create the North Course, and the Hanse team will do the South Course.
The resort is 644 acre's of mixed-use property. It's developed in conjunction with community leaders, and native cultural practitioners on Hawaii's third largest island.
The Makaha Valley is on the west end of Oahu. The valley area is expected to provide some great land for golf course building. The courses will provide enjoyable rounds for golfers because of the great views the valley offers.
There is not an official start date for the project. Nor is there an expected opening date. Work should begin later this year.
There is no word, on whether the resort will seek professional tournaments once the project is completed.
For more details see Pacific Links International on social media sites.