They are back, yes the weather is a tad lousy today, but it's golf season and it just 2 days away from April and less than 2 weeks away from Masters week.
Golfers on Golf Radio is on the tee  today at 10 AM to start the season of 22 weeks of great golf talk, with a Chicago flavor to it every Saturday morning.
Ed Stevenson, Bill Berger, and Rory Spears will create some great discussion, on the tours, amateur events, local golf tournaments, the equipment scene, fun travel destinations about places Chicago golfers like to visit. Course renovations and updates.
We will be joined by a variety of guest hosts through out the year, so stay tuned in on the dial to the BIG AM 750 WNDZ all summer long for latest on golf. For week #1 we welcome in Brendan Sweeney from the French Lick Resort, and maybe hear from some other big names in the golf business.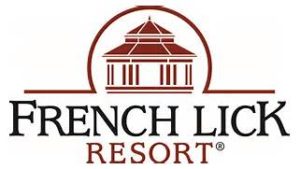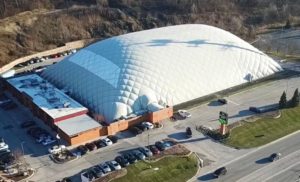 THE FRENCH LICK RESORT                         THE MISTWOOD GOLF DOME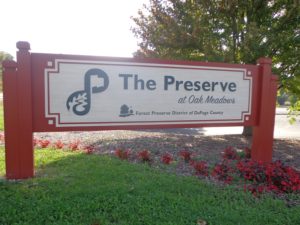 VISIT DUPAGE GOLF                     TIM GOVERN AT ARLINGTON LAKES
Thanks to all of our sponsors, from us all at Golfers on Golf Radio & Golfersongolf.com.