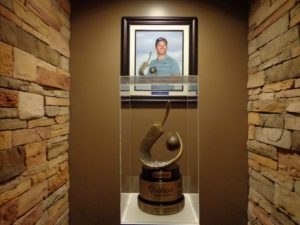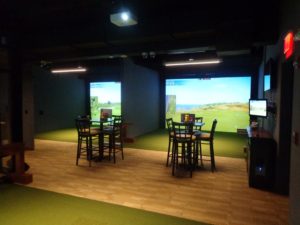 THE VALSPAR CHAMPIONSHIP Round 3 today catch all the coverage, Defending Champion Paul Casey sits atop the leaderboard at 6 Under Par. If your not ready to take it outside for another week or two, get ready by hitting the simulators at the Schaumburg Golf Club on Roselle Road. Call the course (847)-885-9000 for a tee time.  ______________________________________________________________________
The Golf Relief and Assistance Fund was started by the PGA of America to help golf industry personnel affected directed by qualified natural disasters.
The fund is administered by the Silicon Valley Community Foundation of Mountain View, California. The fund is available to those who have endured hardship from recent flooding in the Midwest.
The PGA started the fund in 2017 with a start-up contribution of $250,000, and will support both PGA Members and non-members who work in the golf industry.
"The Golf Relief and Assistance Fund is a model that has shown how the golf industry helps one and another in times of need," said PGA President Suzy Whaley. "As these devastating floods affect America's heartland, we turn to PGA professionals to spread the word about the availability of this fund to anyone in the golf industry who needs assiatance."
To make either a tax-deductible contribution to the Golf Relief and Assistance Fund or to apply for assistance, please visit GolfReliefFund.org. To learn more see PGA.org or Siliconvalleycf.org.
GOLFERS ON GOLF and the Gog Blog are written by Rory Spears, Follow Rory on Twitter @GoglBlogGuy or Linkedin and Facebook. Golfers on Golf Radio Am 750 WNDZ returns next Saturday March 30th at 10 Am on AM 750 WNDZ.