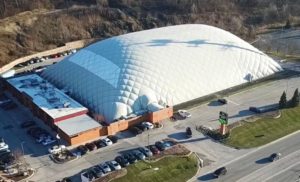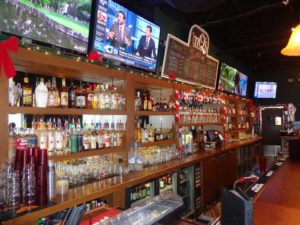 THE MISTWOOD GOLF DOME located on Rt. 53 in Bolingbrook, is now open daily until 10 PM. The dome is now home to McWethy's Sportsbar, where are you watching the Bears, Bulls and Blackhawks today. The Mistwood Golfdome is now complete with the new Toptracer technology, a revamped McWethys Sportsbar, and more. The club fitting program has specials through the end of February. So come out and enjoy a new winter home for golf and sports. Mistwoodgolfdome.com or call (630)-739-7600. #golf
Click here to hear Mistwood Golf Pro Dan Phillips talk the Mistwood Golf Experience.      _____________________________________________________________________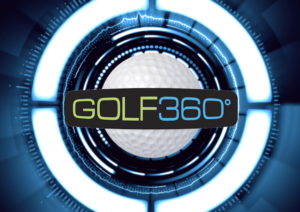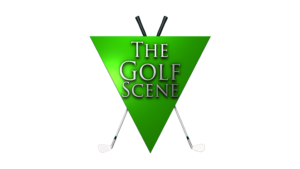 GOLF 360 with former Bear Patrick Mannelly is your host for the winter show edition. THE GOLF SCENE with host Steve Kashul, will bring you golf around town as Chicago goes through the winter months.
The Golf Scene with Steve Kashul has announced it's January television schedule on NBC Sports Chicago.
Tonight, after the Bears game, The Golf Scene returns at 8:30 PM.
Then the Golf Scene returns at 6 Pm on Tuesday night.
On Wednesday the Golf Scene airs at Noon, just in time for the lunch hour. Thursday the Golf Scene will be shown at 2:30 PM, and then again next Sunday at 5:30 PM.
The Golf Scene is produced by Tom Miller and more information on the Golf Scene can be found on Facebook. Found out how you can win a 3 day 2 night golf trip to Las Vegas through the Golf Scene.
DAVE LOCKHART'S GOLF 360 winter edition can be seen at linksvideo.net/golf360tv/ on YouTube. Segments include the Mistwood Golf Dome, golf in the Dominican Republic, a visit to Oak Brooks Zero Friction Golf and more.
Stay tuned in to golf around town all winter long, by watching the Golf Scene and Golf 360 TV.