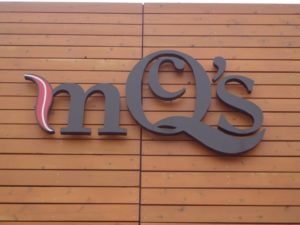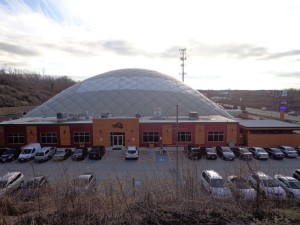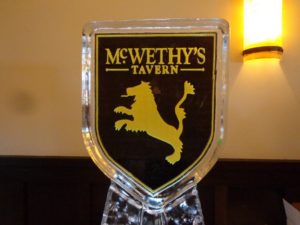 MCQ'S DOME IS GOING TO CHANGE-to-THE MISTWOOD GOLF DOME complete with Toptracer and a McWethy's Sports Bar. Much going on at Mistwood-stay clicked in.  _____________________________________________________________________
There are plenty of changes going on with the Mistwood Golf Operation. No longer will the only Mistwood in town be located in Romeoville. The former McQ's Dome in Bolingbrook will now be the Mistwood Golf Dome.
McWethy's Sports bar will be the new name in the grill area, and on the teaching front Chicago's veteran LPGA player Nicole Jeray joins Mistwood and will teach both at Mistwood in the warm months, but in the Mistwood Golf Dome when it's colder outside.
Jeray who just competed in the Senior Women's LPGA Championship at the French Lick Resort, is looking forward to her new opportunity in golf working with the Mistwood professional staff.
Click here to hear the interview from French Lick with Nicole Jeray.
Jeray says she is looking forward to helping some young ladies make it from Mistwood to the LPGA Tour so they too can enjoy the experiences she had in professional golf. Working with junior golfers and the Mistwood junior golf program is something she is very much looking forward to doing.
Jeray begins at Mistwood in the last week of October. Stay clicked in for more details on her involvement with the Mistwood Golf professional staff.
Jeray also announced she will play in the Phil Kosin Illinois Women's Open in 2019, she is still trying to win an IWO title in three different decades. She has won the championship twice in past years.