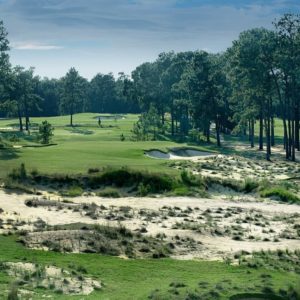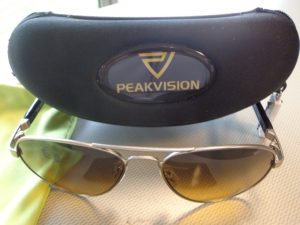 PINEHURST #4 by Gil Hanse is now open for play, see Pinehurst.com for details. THE NEWEST arrival on the sunglasses scene is Peakvision, visit Peakvision.com for more.  _____________________________________________________________________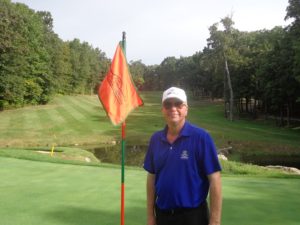 THE GOG BLOG by RORY SPEARS, Director of Content and Creation. Follow Rory on Twitter @GogBlogGuy, and on Linkedin, Facebook, and now Instagram. Web.com Tour  ______________________________________________________________________
JUST WHEN YOU THOUGHT the Web.com Tour was leaving Chicago, it returns with a new face, a new logo, and at a new location. Rust-Oleum and their spray paint and cans of stain are gone, along with the Ivanhoe Country Club. The WGA, it's caddies and the Glen Club are in, with the announcement of the new Chicago area based Web.com event the Evans Scholars Invitational.
The dates for the new event will be from May 20-26 in 2019. This new four year partnership runs through 2022. All proceeds will benefit the Evans Scholars Foundation.
"We're very excited and pleased to be expanding our championship operations to include an annual event on the web.com Tour," said WGA Chairman Frank Morley. "This new event will feature the future stars of golf, including many that have competed in our Western Junior and Western Amateur Championships. Combined with our annual BMW Championship, this allows us to be a part of these players development throughout their competitive years."
The championship gives the WGA another major fundraising opportunity for the Evans Scholars Foundation.
"Our goal is to have 1,000 caddies in college in 2020," Morley said. "To reach that number and provide for future growth, we need these fundraising opportunities. This event  will help us do that, while also building further awareness of the WGA and our focus on championships and scholarships."
Web.com Tour President Dan Glod says," with the incredible work being done in the Chicago area by the (ESF) we will be able to leave a meaningful footprint here in the greater Chicago community."
"Anything that the Western Golf Association does is first class," said KemperSports President Josh Lesnik. (KSM manages the Glen Club). "It's an honor for us to host the Evans Scholars Invitational at the Glen Club to showcase the next generation of great golfers and help raise money to send deserving caddies to college."
For more information on this new event please visit PGATOUR.com. For more details on this event as they emerge, continue to click on Golfersongolf.com.