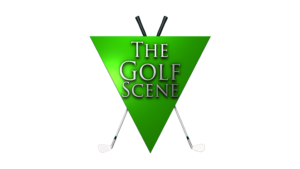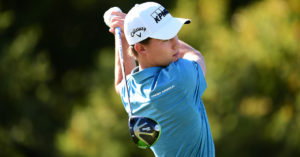 THE GOLF SCENE with Steve Kashul returns for it's 25th season tomorrow night at 6 PM on NBC Sports Chicago. MAVERICK MCNEALY (R) your 36 hole leader at the Rust Oleum Championship being contested at the Ivanhoe Golf Club in Mundelein. Webtour.  ______________________________________________________________________
THEY ARE BACK for week #8 of the Golf radio season. It's Golfers on Golf Radio with special guest host Mt. Prospect Golf Club Director of Golf Operations Brett Barcel. Today we talk the Rust Oleum Championship, final prep for the U.S. Open at the Shinnecock Hills Golf Club.
We talk with Brett about the recent renovation at Mt. Prospect and how it has worked out for the Park District. AM 750 WNDZ 10-11 Am this morning. Join us.
GOLF 360 with former Bear Patrick Manelly and video king Dave Lockhart is back for another season, on NBC Sports Chicago, there first episode looks at the Mistwood Golf Club and a few other Chicago area hot spots, see local listings for time and dates.
DON'T FORGET this Wednesday, the 57th Radix Cup at Oak Park Country Club, the CDGA amateurs vs the IPGA Section professionals. The CDGA amateurs won by a score of 10-8 last year, and are the defending champions.
Round 3 of the Rust Oleum Championship tee;s off today at the Ivanhoe Country Club, come see the Web.com Tour.
US Open week from Shinnecock Hills Golf Club starts on Monday, it should be a great week.
Golfers on Golf is proud to be working with the Schaumburg Golf Club in promoting the reopening of it's Players 9, which is coming soon. When it opens the Baer Nine will close for the season. When the Players Nine Opens, the new expansive putting green will open as well. More details see Schaumburggolf.com.