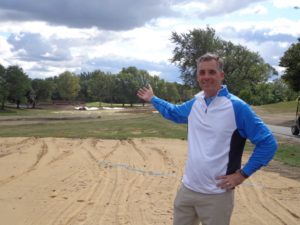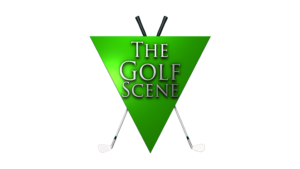 SCHAUMBURG GOLF CLUB GM JON PARSONS stands in front of the newly renovated first hole on the Players nine, that will reopen shortly, then the Baer nine will close, Schaumburg Golf Club has opened it's new driving range and the newly expanded putting green will open soon as well, for details Schaumburggolfclub.com or call (847)-885-9000. THE GOLF SCENE with longtime host STEVE KASHUL will return to NBC Sports Chicago (formerly Comcast Sports Net) on Sunday June 10th at 6 PM.    ______________________________________________________________________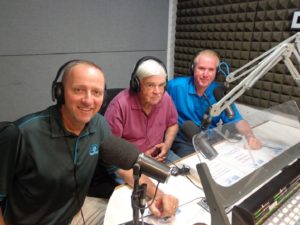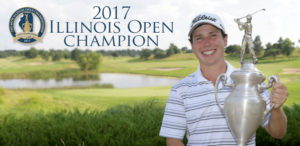 GOLFERS ON GOLF RADIO WEEK 8 is on the tee this morning at 10 AM on AM 750 WNDZ-Chicago, joining Rory Spears in studio this week is 2017 Illinois Open Champion Patrick Flavin, who was also the 2017 Illinois State Amateur Champion, here more about Patrick's plans for defending both titles and turning professional at some point in the future. Join us.
Illinois PGA Executive Director Carrie Williams joins us as one guest and another special guest might call in as well, stay dialed in from 10-11 Am this morning. More news here in this column later today.
GOLFERS ON GOLF  welcomes our new summer sponsor the Schaumburg Golf Club to the radio show and website. The first phase of the three year renovation is almost complete.
GOLFERS ON GOLF welcomes our new TV partner The Golf Scene with Steve Kashul, that returns to NBC Sports Chicago on June 10th at 6 PM.
GOLF 360TV with Dave Lockhart is on the tee for 2018, with former Bear Patrick Mannelly,tonight (Sunday) at 6 PM on NBC Sports Chicago. The first round of the show takes you to Mistwood Golf Club in Romeoville and looks at some of the professional tournaments coming to the are this summer.
CALLAWAY GOLF has announced that it's new Black finished Rogue Clubs are now ready for order, Check out CallawayGolf.com for details.
THE CONSTELLATION SENIOR PLAYERS CHAMPIONSHIP at Exmoor Country Club, is offering a pre-Fathers Day ticket special. Buy a ticket package before June 17th and receive a Championship Commemorative Coin. For details visit cspgolf.com.
The Gog Blog Returns from St. Lois and Bellerive Country Club home of the 100th PGA Championship on Monday, stay clicked in.