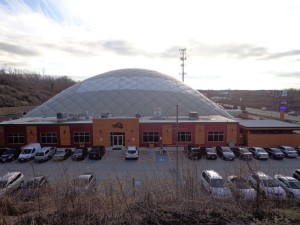 MCQ'S DOME is open for golf in final days of the winter golf season, if the bad weather is going to keep you golf game inside for another week, spend it at McQ's, while your there, enjoy the end of the Blackhawks and Bulls seasons, and the home openers for the Cubs and White Sox. It's Masters week, and prep for the Derby a month away in the OTB. McQ's Dome in Bolingbrook, for details Mcqsdome.com or call (630)-739-7600.     _____________________________________________________________________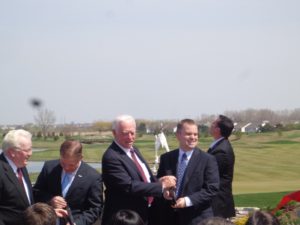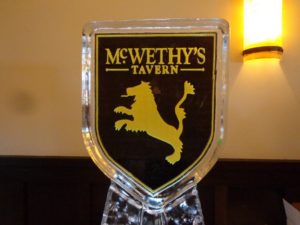 THEY ARE OPEN-Mistwood Golf Club is opening for the season tomorrow, and McWethy's Tavern is your place post round in the clubhouse. Mistwood Golf Club in Romeoville, please visit Mistwoodgc.com or call (815)-254-3333. Play Kelpies Corner.    ______________________________________________________________________
MISTWOOD, THEY ARE OPEN TOMORROW- THE PHIL KOSIN ILLINOIS WOMEN'S OPEN July 16-18.
Mistwood has done some course improvements this spring, come out and see them and play one of Chicago's top public golf courses. The last week of June Mistwood will host the 118th Women's Western Golf Association Amateur Championship.
You like Amen Corner in Augusta, well come out and try Kelpie's Corner at Msitwood, holes 14-15-16-17 around the lake go for one of your best rounds of the summer. If the weather doesn't have you ready fr the outdoors tomorrow, go to Mistwoods sister property, McQ's Dome in Bolingbrook.
The performance Center is open, and you can practice under the heaters. and then turn to the Irish style bar for a cold warm, or maybe this weekend a warm one.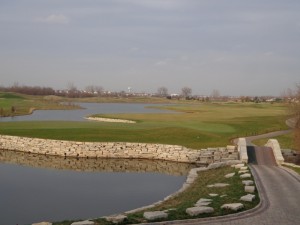 The partial island green the par 5, 3rd hole, and the welcome to Kelpie's Corner on 14.
Come play Mistwood, they are open.