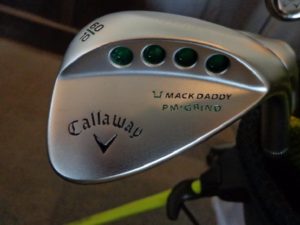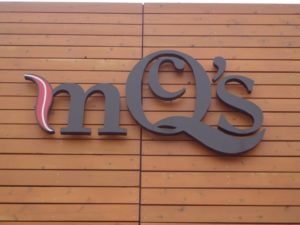 THE MACK DADDY WEDGES BY CALLAWAY GOLF, the new ones are coming be ready, another Roger Cleveland Classic design, Callawaygolf.com. WINGFEST is coming back to McQ's in Bolingbrook, Golf dome, OTB and fine food Mcqsdome.com.    ______________________________________________________________________
TWO PEA'S IN A POD-CAST THAT IS, is back for part 1 on golf travel.
It's our third podcast overall, after our review of 2017 and preview of 2018.
The next podcasts will be at demo day and from the convention floor of the PGA show in two weeks in Orlando.
Len and I will recap the best of the clubs and the big news from the floor, so stay clicked in here and LenZiehmongolf.com.
Part 1 of the travel podcast looks at properties in Florida, like PGA Village, Arnold Palmers Bay Hill, Streamsong, and Innisbrook, then in closing a look at the home of "American Golf" Pinehurst, as the upgrades continue from their master plan.
Click here to hear Part 1 of the travel podcast with BIG 3 members Len Ziehm and Rory Spears. Part 2 will be later in the spring, and it will look at properties up north that make good summer destinations.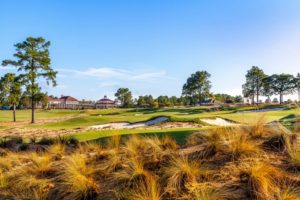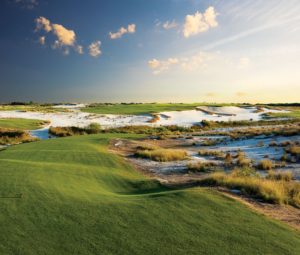 THE NEW PAR 3 COURSE AT PINEHURST, THE CRADLE (L). (R) THE NEW BLACK COURSE AT STREAMSONG IN FLORIDA, BOTH COURSES BY GIL HANSE.
Thanks for joining Len and I, RS. The Gog Blog returns tomorrow. RS