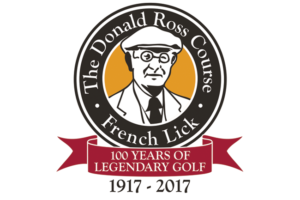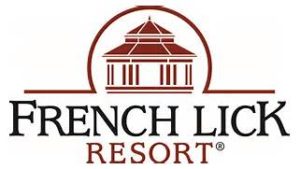 THE FRENCH LICK RESORT and the Donald Ross Golf Course. The Ross Course turns 100 this year, celebrate in style with your trip to historic French Lick. Home of the Senior LPGA Championship and the Pete Dye Golf Course. Visit Frenchlick.com             ______________________________________________________________________
IT'S THE LAST WEEK OF 2017, 22 holes have been played and there is one to go.
The BMW Championship is underway and Marc Leishman is leading, and fellow Aussie and 2015 BMW Champion Jason Day is in hot pursuit. Rickie Fowler is right there as well, the weekend should be an exciting one in Lake Forest at Conway Farms Golf Club.
There are only 70 players left, and who are the top 30 that will make the PGA Tour Championship in Atlanta next week.
This weeks final show will feature interviews with Jason (hole in one on 17) Day, who helped make a lot of money for the Evans Scholars, and then donated the BMW he won to the Evans Scholars Foundation. ( Day does have an endorsement deal with Lexus).
We will hear from leader Marc Leishman, Dustin Johnson, Jordan Spieth from the field of the BMW. We asked Jordan Spieth and Dustin Johnson if they like the BMW Championship driving around form year to year, and switching cities. See what they had to say.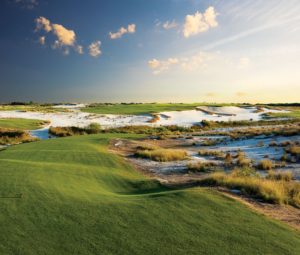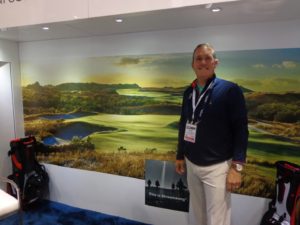 STREAMSONG BLACK still on track to open at the end of the month. Scott Wilson spoke with Golfers on Golf about the fall out of Hurricane Irma on it's three courses. Red and Blue will be open today. Streamsongresort.com for more details.
Click here to hear our interview with Streamsong Director of Golf Scott Wilson, for an update after Irma on the resort.
Glen Murray the general manager of Mike Keiser's Sand Valley Resort in Wisconsin, joins us as the final guest of the year.
Find out more about Sand Valley and the new course by David Kidd, called Mammoth Dunes. In our interview with Mike Keiser this past week it was revealed that Sand valley will have a unique par 3, course that will be open in June of 2018.
Please visit Sandvalleyresort.com
Please join us on the tee at 9 AM Am 750 WNDZ for our final show of 2017. Coming this fall the posting of season's shows here online so you can hear them again, and or see what you missed. Follow our coverage of the BMW Championship all weekend long.