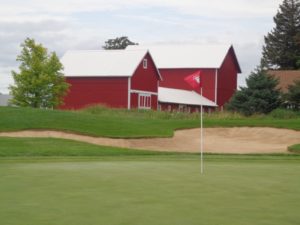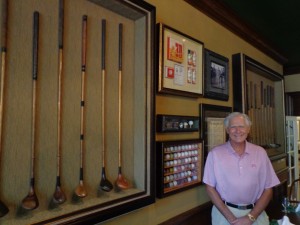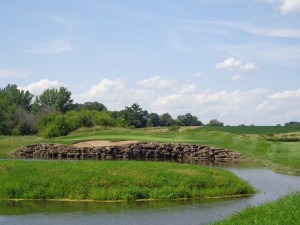 RICH HARVEST FARMS OWNER JERRY RICH, Welcomes you out to Rich Harvest Farms, to see the Men's and Women's 2017 NCAA National Championships of Golf.
NEWS FLASH: Illinois PGA announces both courses for 2017 Illinois Open. The Glen Club and the Briarwood Country Club, with the Glen Club to host the third and final round.
WE'RE BACK and I know all the Chicago area golfers are thrilled they now have 23 weeks of golf talk radio coming up here in the Chicago and surounding area's.
On behalf of Mike Munro, Ed Stevenson, Bill Berger and myself Rory Spears, Chicago's favorite foursome returns for 23 weeks of golf talk. We look forward to bringing all you golfers all the golf news and more you need to hear.
This Saturday at 9 AM we are on the tee and you can join us all season long.
Golfers on Golf Radio would like to thank our presenting sponsor the French Lick Resort, home of the Pete Dye and Donald Ross Golf Courses and the historic French Lick Hotel and the West Baden Springs Hotel.
WE WOULD LIKE TO THANK our sponsors the NCAA Golf Championships, the KPMG LPGA Championships, 2017 U.S. Open Course Erin Hills and the USGA, the Mt. Prospect Golf Club, Mistwood Golf Club, Arrowhead Golf Club, DuPage County Golf, Highlands of Elgin and Bowes Creek, Arlington Lakes Golf Club and the Arlington Heights Park District. Jakes Pizza on Grand in Franklin Park, and the Green Street Grille coming soon under new ownership in Bensenville.
The 23 weeks will end during the BMW Championship at Conway Farms in Lake Forest.
As Chicago's longest running golf radio show we look forward to keeping the tradition of providing golf news to all the area golfers.
A reminder, while the radio show is on, we don't stop writing features and column here on the website. There are a few changes to the look of the site, and we hope you enjoy them. Spring and outdoor golf are here, so lets get out and go play.
A new day and a new station. Saturday Morning 9 AM Am 750 WNDZ join us on the tee, won't you. RS