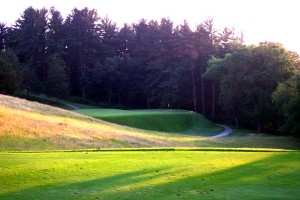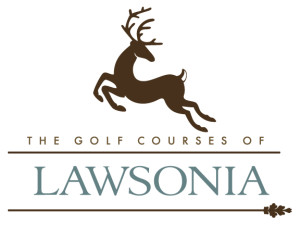 SEE THE NEW WEBSITE AT LAWSONIA.COM LAWSONIA GOLF IN GREEN LAKE WISCONSIN, HOME OF CHICAGO ARCHITECT WILLIAM LANGFORD'S FAMED LINKS COURSE.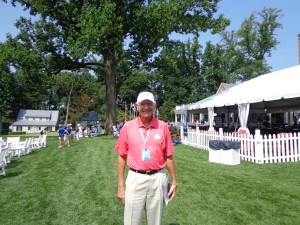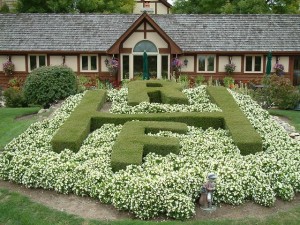 Jerry Rich's Rich Harvest Farms will host the 2016 Championship of the LPGA International Crown. The dates are expected to be in July of 2016 and in advance of the Olympic Games of that year.
Rich returned to the Chicago area on Friday night, so he could prepare to start attending various International Crown watch parties. On Saturday he attended a party in Hoffman Estates. After play completed for the day, he spoke with Big 3 partner Len Ziehm and the Gog Blog with his observations of day 3. Ziehm has a recap on his website, visit Lenziehmongolf.com.
During our interview Rich summed up the early elimination of Team USA by saying "only in golf."
Rich said, "having the No.1 and the No. 2 seed have to fight it out in a playoff to advance, you can't write a script for TV any better than that."
Rich made the rounds at the watch party and spoke with many of the people in attendance, including the Korean Newspaper that was present. The Crown is having an impact already in Korea, as many thought it would. He admits it's hard to say what it will be like on Sunday at Caves valley with Team USA gone.
Long before this International Crown hit the first tee, Rich said "many of the best players in the world in women's golf are not from America and this proves it."
When asked what the American team must think now, Rich added.
"I can't imagine what's going through their minds right now, to be a No.1 seed and being knocked out on Saturday. It has to be tough."
Hopefully it will be motivation for the USA when Rich Harvest Farms rolls around in 2016.