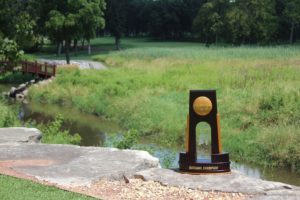 THE MEN'S AND WOMEN'S NCAA GOLF CHAMPIONSHIPS, Two Final Fours in Two Weeks at Rich Harvest Farms in Sugar Grove. Can the Illinois Men finally break through, can the Northwestern Women step up another notch, how about your alma mater. Support your school, see the pro's of tomorrow, today, so you can say I saw them back when… NCAA.com/Tickets enjoy the action up close. #Richharvestfarms       ______________________________________________________________________
GOLF SEASON, two wonderful words that so many people love to hear.
It appears that the snow has left us for the next 8 months and golf season, real outdoor golf season is here. YAHOO!
The courses have been sending the word to us at Golfers on Golf about opening day, and that for many courses is today. The temperature as I look out my window is now 75 degrees.
If you haven't already, get the clubs cleaned up and get ready for golf season, because it's not coming it's here. Even though this weekend might not be as warm or dry.
The Preserve formerly known as Oak Meadows is expected to open at some point in June, if Mother nature keeps cranking out days like today.
But the good news is that DuPage Golf is up and rolling for golf season. They have 27 holes of golf open as of today.
Ed Stevenson and his golf team have been hard at work getting all the golf properties ready for an exciting and fun season of golf.
IN WISCONSIN.. The Bull at Pinehurst Farms has opened as of today. Golfthebull.com Whistling Straits in Haven/Kohler will open in less than 30 days. Destinationkohler.com.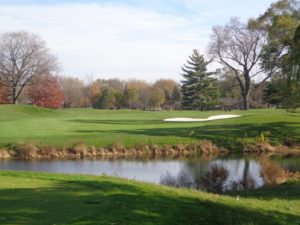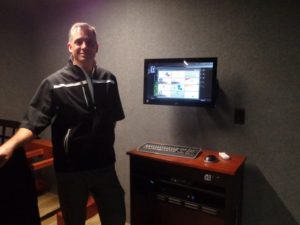 THE SCHAUMBURG GOLF CLUB is all open outside, 27 holes and the driving range. 401 N. Roselle Rd, call (847)-885-9000. GM/PRO Jon Parson welcomes all the golfers back to Schaumburg. After golf enjoy Chandlers Chop House in the main clubhouse.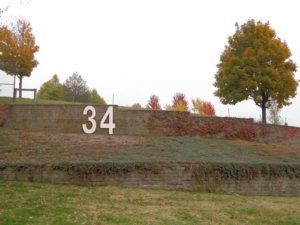 Arlington Lakes GM Tim Govern will open Arlington Lakes early next week, but one of Chicago Top Par 3 courses is now open today, Nickol Knoll home of Payton's Hill on the Northside of Arlington Heights. AHPD.org for details.
RAVISLOE in South Suburban Homewood is now open as of Today.
  Director of Golf Brett Barcel has opened the Mt. Prospect Golf Club for the season, go enjoy this classic style golf course (847)-259-4200 MPPD.org for details.
Golf season is here, go enjoy. Golfers on Golf Radio returns Saturday April 15th 9AM.