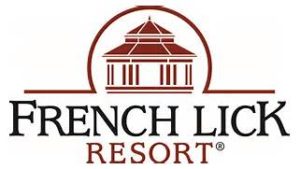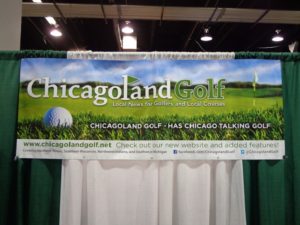 THE FRENCH LICK RESORT AND CHICAGOLAND GOLF  are presenting sponsors of the Chicago Golf Show thatopens later this morning, at the Donald Stephens Convention Center on River Road in Rosemont. See Chicagogolfshow.com for details.   ______________________________________________________________________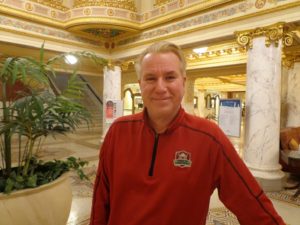 BRENDAN SWEENEY (L) of the French Lick Resort golf marketing department show's off what make this Five-Star Midwest Resort the Special place it is. Come see French Lick this summer, a good time for golfers to see this historic property. Golfersongolf.com Editor and Director of Content enjoys a winter stop at the French Lick Resort in route to the PGA Merchandise Show, all year round French Lick Resort is a great place to be. See Frenchlick.com and follow Rory on Facebook, Linkedin & Twitter @GogBlogGuy.
The Chicago Golf Show opens todat at Noon, tickets are $5, and $10 on the weekend, baseball Hall of Famers Tim Raines and Ryne Sandberg makeweekend show appearances. The Long putt contest is back, along with plenty destination properties and free lessons from the Illinois PGA professionals and more.
See you at the show, and the Gog Blog will have a recap tomorrow. So stay clicked in.