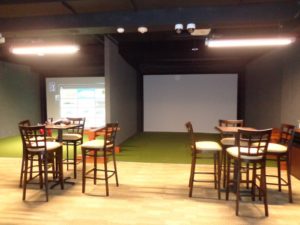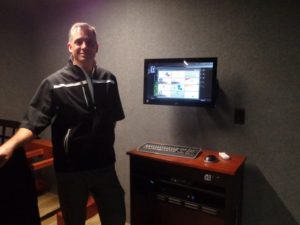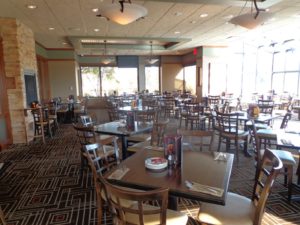 INSIDE AT THE SCHAUMBURG GOLF CLUB, new simulators among the best on the market, allow you to work on your game all winter long, come find out why the Schaumburg Golf Club is now a year round faciltity. 401 N. Roselle Road, for more information please visit Schaumburggolf.com or call for a tee time (847)-885-9000. the Schaumburg Golf Club did not elect to open it's outdoor golf courses this weekend.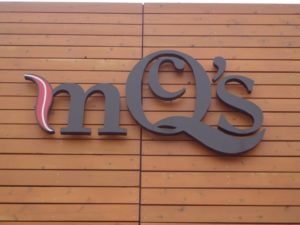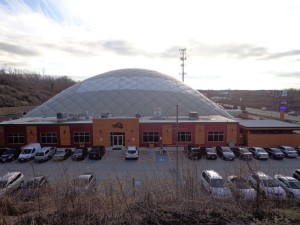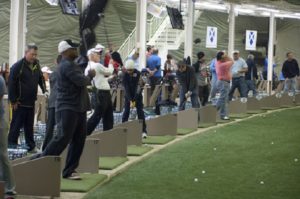 INSIDE THE MCQ'S DOME is an opportunity to work on your game all winter long, McQ's Dome is part of Mistwood Golf (that did not open for outdoor golf this weekend). If your local course did not open for this weekend and tomorrow, you can still work indoors everyday at McQ's on Rt. 53 in Bolingbrook. Blackhawks game tonight will on at McQ's at 5 PM. The OTB in McQ's is open today for horse race wagers. For information on Mcq's Dome, please visit Mcqsdome.com or you can call (630)-739-1592. #MCQS
COURSES OPEN FOR OUTDOOR PLAY from the list we have. Shepherd's Crook in Zion, White Deer Run in Vernon Hills, Blackberry Oaks in Bristol, Cog Hill Courses 1 & 3, Village links in Glen Ellyn, Arrowhead Golf Club in Wheaton, Tanna Farms in Geneva, Buffalo Grove Golf Course in Buffalo Grove, Sportsman's in Northbrook, Lake Bluff Golf Club in Lake Bluff, Balmoral Woods in Crete.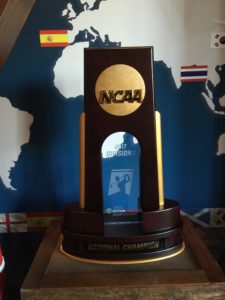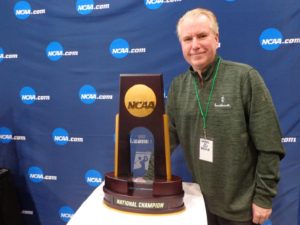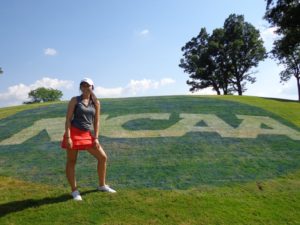 THE NCAA CHAMPIONSHIPS Coming May 19-31 at Rich Harvest Farms in Sugar Grove, tickets on sale now, almost 20,000 have been sold already. NCAA.com/Tickets.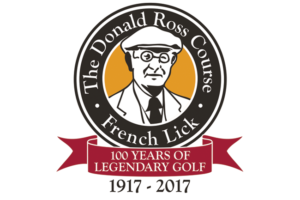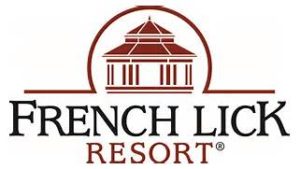 THE FRENCH LICK RESORT, visit Frenchlick.com. Play the Donald Ross Course on it's 100th Birthday all summer long, the NEW Sr. LPGA Championship coming in July. French Lick Resort is the Presenting Sponsor of the Chicago Golf Show Feb. 24-26 at the Donald Stephens Convention Center in Rosemont, see you there.
PICK UP YOUR COPY of the Chicago Golf Show program presented this year by Chicagoland Golf.
The Chicago Golf Show Feb. 24-26.
Baseball Hall of Famers Tim Raines and Ryne Sandberg scheduled to appear.
The gog blog returns tomorrow with the Gog Blog Speaks Out, stay clicked in. Enjoy your February golf, insdie or outside, this weekend you do have your options. RS