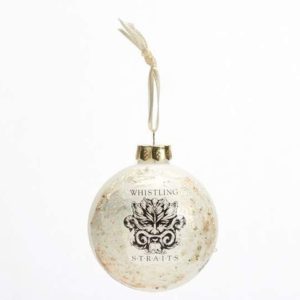 DO YOU HAVE your golf holiday ornaments. Gift the holiday gift of golf through Kohler Golf ornaments by Cassy Tully, see Cassytully.com. The new Titleist 917 Driver and Fairway metals, now available at pro shops and golf retail stores visit Titleist.com.          _____________________________________________________________________
In the past week the Illinois PGA has elected it's new officers for 2017.
Golfers on Golf would like to congratulate the following section professionals.
Mark Labiak from Ruth Lake Country Club on being elected president.
Jim Miller from Bloomington GC on being elected vice-president.
Nick Papadakas from Onwentsia Country Club on being elected as secretary.
The following section professionals were elected to serve as board members, Ian Grant of TMP Golf Academy.
Dennis Johnsen from Pine Meadow Golf Club, and Steve Orrick from the Country Club of Decatur.
During a ceremony at Medinah Country Club in October, Casey Brozek from the Country Club of Crystal Lake was named the Illinois PGA professional of the year.