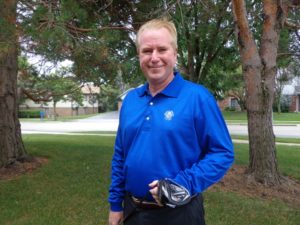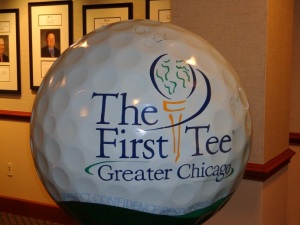 RORY SPEARS Sportswear shirt by Carnoustie Golf, see Carnoustiesportswear.com for details on the Fall 2016 line. The First Tee of Greater Chicagoland holds it's annual Luke Donald taste of the First Tee fundraiser at Medinah Country Club on September 12th. Luke's special guest is Rory McIlroy so tickets are going quickly. Visit the First Tee of Greater Chicagolands Wesbite or Social media pages to to acquire tickets today.         ______________________________________________________________________
They are back, the USGA returns to the Midwest in rare U.S. Open visit as the advance starts today at the Erin Hills Golf Club in Erin Wisconsin.
Erin Hills for some reason is the only U.S. Open site in the Midwest, during a span of 24 years.
The golf media are invited today for a press conference, and course and full facility tour. A great day to gather interviews and some course videos and or pictures.
I will post pictures and interviews this week here on the site, it should be an interesting day and I look forward to seeing what the Erin Hills staff and the USGA has to say. There are still is some limited tickets left on sale for the U.S. Open that will be played in the third week of June next year.
Erin Hills will close a little earlier this fall and not reopen for public play until after the U.S. Open is over in 2018, there are limited tee times and overnight rooms left for this year. See Erinhills.com for more information.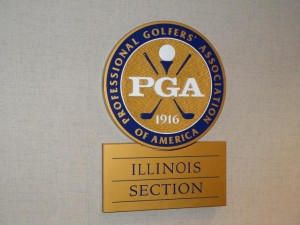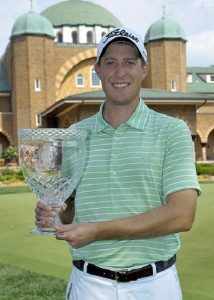 The Illinois PGA Section Championship tee's off today at the Olympia Fields Country Club in South Suburban Olympia Fields. Jim Billiter from the Merit Club is the defending Champion. Illinois golf coach Mike Small is bidding for his 12th section championship title. Players will be walking for round 1, due to heavy rains at Olympia Fields in recent days, and that cart paths do not go around the entire 18 holes.
Top finishers will qualify for the PGA PNC Championship in 2017, where the top 20 finishers in that championship get to play in the 2017 PGA Championship at the Quail Hollow Country Club in Charlotte. Mike Small is already exempt into the PNC as a past champion.
I HOPE THAT Chicago area golf fans will take the time to go see the Ryder Cup either at Cog Hill on Sept. 7th, or at the Cubs-Brewers game on September 16th at Wrigley Field. It's small trophy but really neat to see in person. I'm sure those who saw it at Medinah 4 years ago found it interesting.
The BARCLAY's at Bethpage Black on Long Island in New York, was the home of this past week's PGA Tour Fed Ex Cup Playoff event.
The first three rounds all looked pretty good for our local connections, but Sunday was not so good.
Winfield's Kevin Streelman went backwards, so did Steve Stricker, Luke Donald and Streelman's co-Wilson staffer Ricky Barnes. Here's hoping they all advance to Boston next week and then the BMW Championship at Crooked Stick in Carmel Indiana.
GOLFER ON GOLF RADIO..it's hard to believe that our 20th show of the season is in the books, and we have only two weeks left. It all ends on September 11th with our BMW Championship recap and our season recap, with a look at the year ahead. We hope you will joins us for our final two weeks. Sundays at 9 Am on AM 1240 WSBC.
If you haven't had much of a chance to play, go do so. Labor Day weekend is a great chance to get out and get in at least one round of golf, maybe more.
I'm back with more this week, stay clicked in. RS