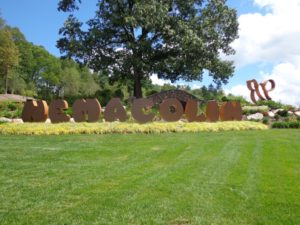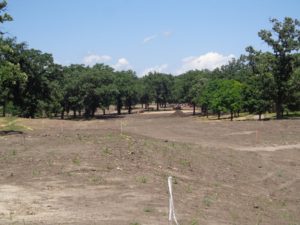 Nemacolin Woodlands Resort in Farmington PA.,18 holes in play, and 18 more by Pete Dye on the way summer of 2017, see Nemacolin.com. The 18th hole at Oak Meadows in Addison, opening summer of 2017, visit DuPagegolf.com. Rambo Scramble Oct. 15.   ______________________________________________________________________
Mark your calendar and get out the credit card or check book, as your Illinois PGA professionals are raising money again this year, in their Birdies for Charity program.
Last year 36 Illinois PGA por's gather at the River Forest Country Club in Elmhurst to raise money for several charities.
Coming up on September 6th they will do it again this year. Last year was a record year of $225,000 and this year the goal is $250,000.
Charities this year that will receive funds include, the Ann and Rober H. Lurie Children's hospital in Chicago. JDRF, the Ronald McDonald House Children's Charties in Chicagoland and Northwest Indiana and the IPGA.
You can visit IPGA.com and log in to sponsor your favorite section professional, or just make a general donation. All funds raised go to the charities mentioned above.