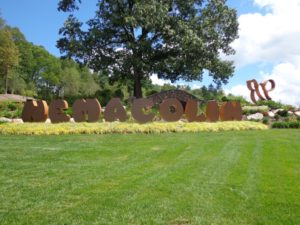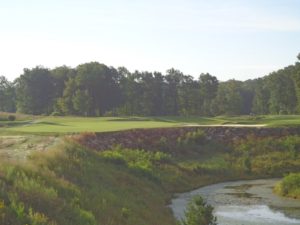 Nemacolin Woodlands Resort in Farmington PA., A new Pete Dye Course will open in summer of 2017, currently Mystic Rock #1 you can play in PA, is open. Nemacolin.com. ______________________________________________________________________
Bob Cupp who according to those who knew him best, was much more than a golf course architect.
Cupp in case you missed it over the weekend, passed away at age 76.
Cupp wrote books and played more than golf, he played instruments. In 2012 and 2013 he served as the president for the American Society of Golf Course Architects (ASGCA).
Batavia Illinois based architect Greg Martin now serves in the roll as ASGCA president and his this to say about his friend and fellow ASGCA member Bob Cupp.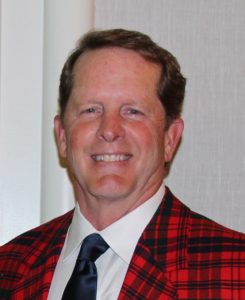 ASGCA President Greg Martin (L) and (R) Past ASGCA President the late Bob Cupp.                                                                                                                                          "Bob Cupp was a renaissance man," said ASGCA President Greg Martin. "He was a poet and author, golf course architect and musician, he loved to tell tales and offer opinions. Bob was a famed golf course architect, mentor to many and a friend to all. As a member and as ASGCA President, he provided lyrical perspective during some very challenging years."
Martin also added this statement on behalf of the ASGCA.
"On behalf of the ASGCA, we offer our deepest condolences to Bob's family-know that our thoughts and prayers are with you. Bob was an important part of this organization, and more importantly, he was a cherished member of this family."
Cupp will be remembered for his work with Jack Nicklaus on courses like, Glen Abbey in Ontario Canada, Desert Highlands in Arizona, and Shoal Creek in Alabama. Cupp's work includes Old Waverly in Mississippi with Jerry Pate, and Liberty National in New Jersey with Tom Kite.