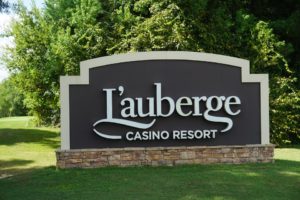 A SHOUT OUT TO OUR FRIENDS IN LAKE CHARLES-LOUISIANA. Best wishes in cleaning up after hurricane Laura. VisitLakeCharles.com on how to help relief efforts.      ______________________________________________________________________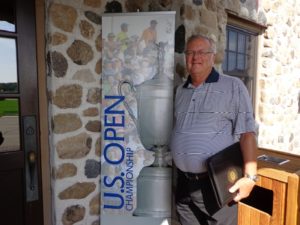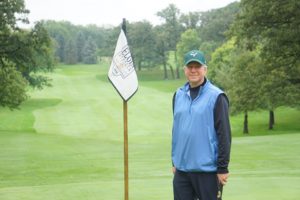 LEN ZIEHM ILLINOIS GOLF HALL OF FAME INDUCTEE (L) AND RORY SPEARS (R) long time golf media and industry specialist, put together Chicago's and beyond most complete weekly golf report, at the Ziehm & Spears Podcast Series 2020-Volume 26.    _____________________________________________________________________
CLICK HERE To hear this weeks edition of Ziehm & Spears Podcast Series 2020-Volume 26.
This week Len and Rory discuss the Western Golf Associations Korn Ferry Event, the Evans Scholars Championship at Chicago Highlands Golf Club.
The upcoming Illinois PGA Championship Match Play Championship at Elgin Country Club, this coming week.
The USGA moving part of it's operation to Pinehurst, which has been awarded four more U.S. Open Championships.
Is a U.S. Open rotation of just a few courses good for golf ? Some thoughts on our local professionals on the Korn Ferry Tour-and Doug Ghim on the PGA Tour.
No local coaches get announced for the U.S. Team at the 2021 Palmer Cup at Rich Harvest Farms.
Thanks for listening……Len and Rory