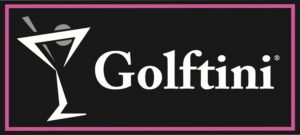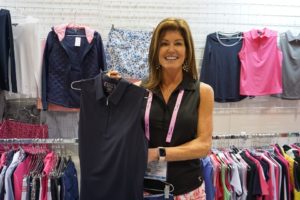 SUSAN HESS OWNER OF PROSPECT HTS. BASED GOLFTINI joins Bill Berger and Rory Spears as this weeks in studio host. we'll talk golf apparel and the Western Am. We also hear from Len Ziehm and Kohler VP of Golf Dirk Willis, & Tristyn Nowlin U of I.  _____________________________________________________________________
Golfers on Golf Radio returns for Week 14 with Bill Berger and Rory Spears. Ed Stevenson remains on the DL.
Susan Hess the owner and lead designer for Golftini joins us as in studio host for this week.
Julie Siegler Chariman of this weeks Western Amateur Championship at Crooked Stick Golf Club in Carmel Indiana joins us live.
We hear from the Daily Heralds Len Ziehm and Dirk Willis VP of Golf at Kohler. Tristyn Nowlin from the U of Illinois Golf team adds some thoughts about women's golf legend Nancy Lopez.
Golfers on Golf Radio on the tee at 10 am WCPT AM 820, listen live at Wcpt820.com watch us facebook live WCPT page. The Tune-In radio APP-Search WCPT 820. If you need a mulligan visit Soundcloud.com/ChicagosProgressiveTalk.
If the championship match at the Women's Western Amateur ends in time, we hope to have the winner join us live, stay tuned in. WCPT Am 820. 10-11 Am.