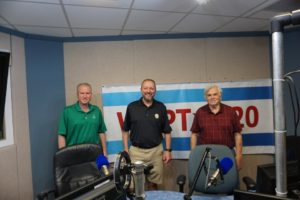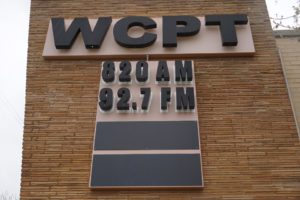 GOLFERS ON GOLF RADIO Am 820 WCPT. Celebrating our 30th season. Join Bill Berger, Ed Stevenson and Rory Spears,as they give you the best golf coverage in the Chicago area. Tee time is 10 AM Saturday mornings, and you can also listen live at Wcpt820.com, watch on Facebook Live, get the Tune-In Radio APP in your phone Search Wcpt820. If you need a mulligan, Soundcloud.com/Chicagosprogressivetalk for a full replay of the show once your back in the clubhouse. Golfers on Golf Radio today.   ____________________________________________________________________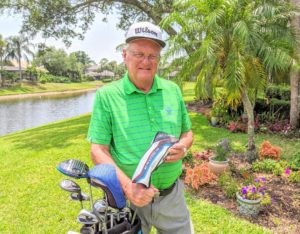 We hear from the Daily Herald's Len Ziehm, and Cog Hill GM Troy Newport joins us live at 10:30.
One of the new hot putters in the game that is gaining traction quickly, are the new LabGolf putters.
After almost heading out of business a few years ago, new CEO Sam Hahn a Highland Park native talks about pulling the company back together.
Before he heads out to play in the Oregon State Open. Hahn joins the show at 10:10 this morning.
We hope you will join us too. WCPT Am 820 at 10 Am this morning.