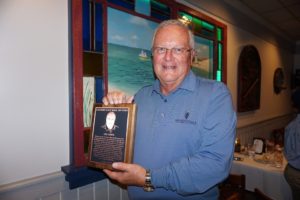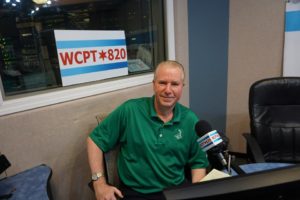 2019 ILLINOIS GOLF HALL OF FAME INDUCTEE LEN ZIEHM & RORY SPEARS, bring you Chicago's most complete weekly report on golf, with the Ziehm & Spears Podcast Series 2020.
CLICK HERE to hear this weeks Ziehm & Spears Podcast Series 202-Volume 17.
This week Len and Rory discuss the postponement of the Ryder Cup and President's Cup, and ideas on how the team could be picked going forward into 2021. Is there another college golf coach who could be a force in the Illinois PGA Section.
The great field for a tournament that will be played the Western Amateur at Crooked Stick Golf Club in Indiana.
Renovation review-who is wrapping it up, and who is just getting started. Some golf travel notes. Will fans be let in to the BMW Championship.
The 2020 World Long Drive championship is off at Cog Hill, but will it return in 2022.
Putting around the world of new putters, and what the hottest emerging putter could be.
All this and more, so thanks for listening, Len & Rory.