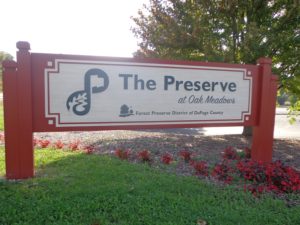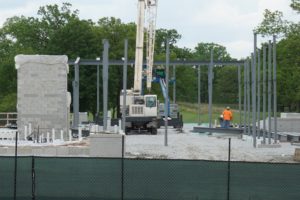 THE PRESERVE at Oak Meadows in Addison continues to move forward with it's new clubhouse that should be finished this year. More on the Preserve at DuPagegolf.com.    _____________________________________________________________________
If you are not aware, the State of Illinois has lifted more of the restrictions that have been affecting golf in Illinois.
If you are not aware of the changes, you should visit the CDGA website, at CDGA.org.
Some golf courses are waiting until Monday July 6th, to fully implement all of the changes. Check in with the pro shop, before arriving at the golf course, to find out what changes have already taken place and which ones will begin in a few days.
The Illinois PGA website IPGA.com has also included an update on the current restrictions.
FROM MYRTLE BEACH-Lansdon Robbins of UNC Wilmington/Davidson NC, shot a final round 5 under par 67 to win the inaugural Golfweek Myrtle Beach Collegiate at the Barefoot Resorts-Dye Course. Taylor Roberts a freshman at Florida State, led wire-to-wire, and finished with a 4 under par, two shots better than Marissa Wenzler (Kentucky) to win the women's tournament.
Overall 119 players-78 men, and 41 women played in the 54 hole event.
THE FOUNDERS GROUP that owns and operates 18 golf courses in the Myrtle Beach area, is now allowing walking year round. Details at Myrtlebeachgolftrips.com.
SENTRY WORLD in Stevens Point Wisconsin. Has issued a statement through general manager Mike James. James the says facility has made a difficult decision and will keep Sentry World closed through at least September 8th. At that time they are hoping to reopen for the remainder of the golf season. Details at Sentryworld.com. Home of the famed flower hole.
THE 2020 PGA CHAMPIONSHIP will be played on August 3-9 at it's original location Harding Park Golf Club, located in the city of San Francisco.
As of now the championship is playing played with no fan attendance.
As a result, the championship be held at Harding Park has the support of San Francisco Mayor London N. Breed.
The PGA looks forward to returning to the San Francisco area in 2028 with the PGA Championship and the 2032 Ryder Cup, both to be held at the Olympic Club. More details at PGA.com.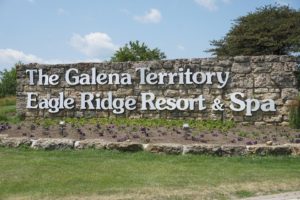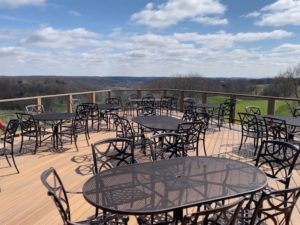 The Eagle Ridge Resort in Galena Illinois has announced the opening of it's new Highlands Restaurant on July 3rd. For both lunch and dinner 7 days a week. For more details on the reopening of the restaurants and food operation at Eagle Ridge, please visit Eagleridge.com
THE GOG BLOG written by Rory Spears-returns tomorrow. Follow Rory on Twitter @GogBlogGuy or Facebook and LinkedIn.