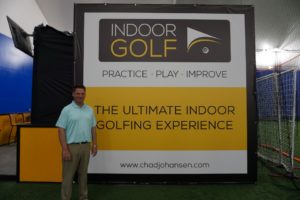 THE GO FOR IT SPORTS DOME-home of the Chad Johansen Golf School, where you can learn the famed 4-Step Process, visit 4stepprocess.com or Blackberryoaks.com.      _____________________________________________________________________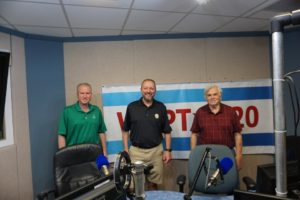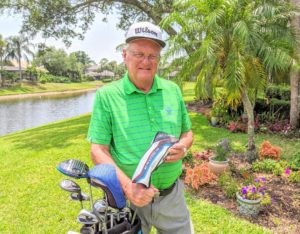 Golfers on Golf Radio (L-R) Rory Spears, Ed Stevenson and Bill Berger. (R) Len Ziehm checks in today with thoughts from the Southern Pines-Pinehurst on golf travel and the Korn Ferry Tour.
Golfers on Golf Radio today on AM 820 WCPT, tee time is 10 AM and in studio today is guest host Tim Clarke the President of Wilson Golf.
You can catch us live on the radio or on Wcpt820.com, watch us on Facebook live.
Or on your phone at the  Tune in Radio APP, search WCPT820.
If you miss the show and need a mulligan, check us out on the cloud at Soundcloud.com/Chicagosprogressivetalk.
We will also hear from Len Ziehm who checked in from Southern Pines NC. Join uss today at 10 AM. Maybe a surprise guest from Wilson golf.