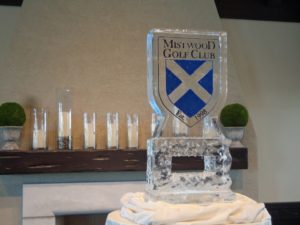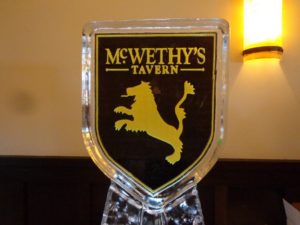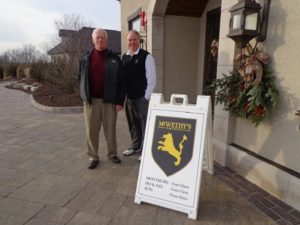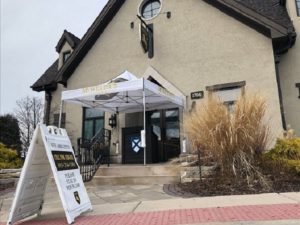 MCWETHY'S AT MISTWOOD-CURBSIDE PICK UP IS OPEN. Mistwood headed to the finals in the Chicago Golf Bracket Challenge on Twitter, Vote Mistwood. Mistwood live on Facebook, starting tomorrow every Thursday in April at noon. Send in your questions and topics. Don't forget to visit Mistwoodgc.com & Mistwoodgolfdome.com #mcwethys ______________________________________________________________________
IT'S CANCELLED.
The Big Ten Conference has now been officially forced to cancel the Men's Big Ten Golf Champions, that were scheduled for May 1-3, at Jerry Rich's Rich Harvest Farms in Sugar Grove IL.
The Big Ten will re-evaluate spring activities On May 4th.
Today, Jerry Rich offered this statement on the championship having to be cancelled for 2020.
"It was a decision that was difficult for all that were involved. I know we were all looking forward to seeing the tournament out at Rich Harvest Farms, but the safety and wellness of everyone involved, from the student-athletes to the spectators to the volunteers, come first. While my tournament staff alerted our volunteers right away, I didn't want to inform the public at large until it became clear that the decision was  final. I know that the 2020 Men's Big Ten Golf Championship would have been one for the ages, but this is our present. However, we look forward to partnering again with the Big Ten Conference in the future."
"Thank You once more to our dedicated volunteers and would-be spectators. We look forward to seeing you out on the golf course for the Rich Harvest Farms Intercollegiate, September 26-28, 2020, and the (Arnold) Palmer Cup from June 11-13 in 2021."
THE GOG BLOG-by RORY SPEARS, Director of Content and Creation. Follow Rory on Twitter @GogBlogGuy, and on Linkedin or Facebook.