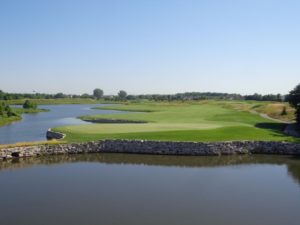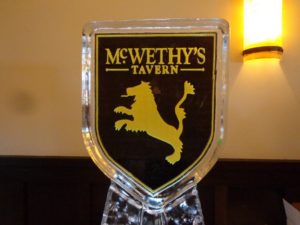 CLOSED                                                          OPEN                              THE MISTWOOD GOLF DOME AND GOLF COURSE ARE CLOSED, but the good news is that McWethy's Sportsbar and McWethy's Tavern are open for curbside pick up or you can use a delivery service. Details Mistwoodgc.com or Mistwoodgolfdome.com.   ____________________________________________________________________
THE GOG BLOG-by RORY SPEARS, Director of Content and Creation for Golfers on Golf. Follow Rory on Twitter @GogBlogGuy, and on Linkedin or Facebook.
Callaway Golf one of the leaders in the golfer industry, is now growing it's footwear line.
With shoes like the LaGrange and the Coronado, Callaway is now competing with the top names in apparel and footwear.
Do your current pair of golf shoes lack traction, comfort, and style. Are they too heavy and are they waterproof.
Are your socks getting wet on the humid days and when the dew is full during early morning rounds.
Click here to learn more about Callaway Shoes from our interview with marketing director Anders Jahn.
If you don't want spikes, you can go spikeless.
The new Callaway shoe line is not just for the men, ladies you have your choice of shoes as well. With or without spikes.
Callaway staffer and 2017 BMW Championship winner at Conway Farms Marc Leishman wears the Coronado line, with his personal choices of colors. Canadian Adam Hadwin wears his Callaway shoes with the Canadian maple leaf logo on them.
For more details on the Callaway shoe line, that goes well with Callaway clubs, golf balls, or garments in the apparel line. See Callawayfootwear.com.