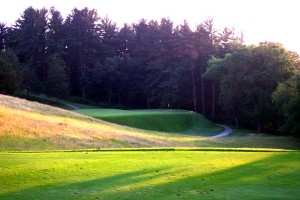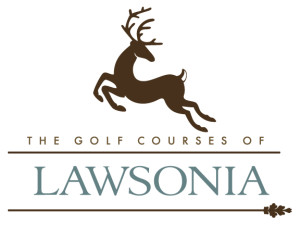 VISIT LAWSONIA.COM 36 HOLES OF CLASSIC GOLF IN GREEN LAKE WISCONSIN. ENJOY STAY AND PLAYS, AND THE NEW LANGFORD PUB.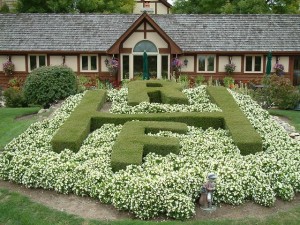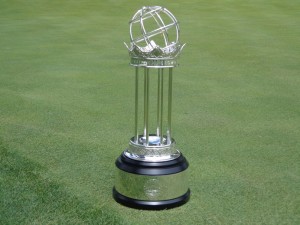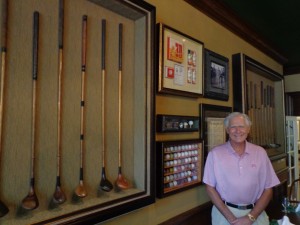 RICH HARVEST FARMS OWNER JERRY RICH, who helped create the LPGA International Crown, and will host the event in 2016 is speaking everyday with the Gog Blog. The Rich Report is found only here, so stay clicked in.
During day 2 at Caves Valley Country Club, the Gog Blog caught up with Jerry Rich near the clubhouse and shortly after Team USA had swept all four points from Spain.
Rich is preparing to head back to Chicago where he will appear this weekend at International Crown watch parties that have been set up in the Chicagoland area. Before he departed he was asked if the USA will make it to Sundays finals.
Click below to hear Friday's Rich Report, that will return on Saturday night after play concludes.